Dr. Mathew Wolfson is the top rated Chiropractor serving the Center City Philadelphia community.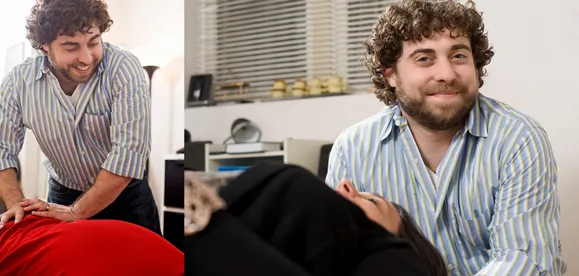 Dr. Mathew Wolfson is a Principled Chiropractor who is dedicated to serving the exceptional Chiropractic experience. As well as serving his practice members throughout the Philadelphia metro region, he is also committed to educating other Chiropractors and Chiropractic students throughout the country; through this work he instills love and respect for the power of the hands on Adjustment.
Dr. Mat started his career in natural health inadvertently at an early age; growing up and working in his family business, a large independent natural food and supplement store. Dr. Mat intuitively built a deep understanding and respect for a Holistic approach to health and lifestyle.
Dr. Mat, a Harrisburg native, always had an insatiable thirst for understanding the human condition. He chose to attend Muhlenberg College, a top rated liberal arts school in Allentown, where he studied political science, anthropology and theater; he received his Bachelor of Arts degree in 2004. After graduating and a return to the natural foods field, Dr. Mat was inspired by his long time Chiropractor and mentor Dr. Jim Wharton. Dr. Mat understood that Chiropractic represented the combination of his love of helping people and his desire to serve. Dr. Mat spent the next year completing a post bachelor life science study in preparation for Chiropractic school.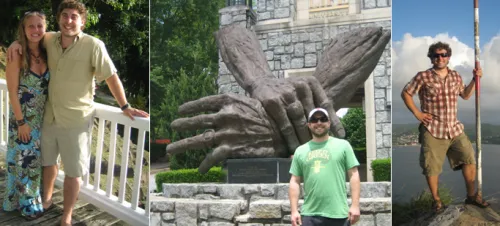 Dr. Mat received his Doctorate of Chiropractic from Life University in Marietta, GA where he graduated Cum Laude in 2010. Life University is the largest, most progressive, and respected Chiropractic institutions in the county. At Life University, Dr. Mat took full advantage of all the opportunities that were available to him and achieved a high degree of academic success and respect from the faculty and his peers. Not satisfied with simply learning what the university offered within the regular academic curriculum, Dr. Mat took part in a variety of clubs and organizations, which supplemented and expanded his learning to include hands on instruction and mentorship from some of the most respected and influential front-runners practicing in chiropractic today. Through those experiences, Dr. Mat has developed his own unique expression of the philosophy, science, and art that make up Chiropractic. Through years of nutritional experience and Chiropractic knowledge, Dr. Mat has all the tools necessary to help you and your family live healthy, live happy, and truly live well.
Dr. Mat is committed to promoting optimal health and well being of patients.
Dr. Wolfson uses a "whole person approach". This approach to wellness means looking for underlying causes of any disturbance or disruption (which may or may not be causing symptoms at the time) and make lifestyle adjustments that would optimize the conditions for normal function. Using this unique approach, Dr. Wolfson is able to help you to accelerate and/or maintain your journey to good health.